Ok, you've spent the last 5 months deciding on if you wanted to start a blog or not. After constant deliberation, you finally take the plunge and go for it! You've been posting things and taking cute pictures, but you're ready to take it up a notch! What do you need? Today I'm sharing 5 must-have tools every new blogger needs if you're starting out or ready to take your blog up a notch!
1.) Tripod –
This goes without saying, but a floor tripod is a must-have as a blogger for photoshoots. I'd suggest making sure you get one with an iPhone attachment for when you're creating content.
My Picks:
2.) Ring Light –
Ring Lights are vital for creating clear, and visually appealing content! Floor ring lights are clutch, but so are desktop ring lights if you're creating makeup videos or recording YouTube videos! Again, the type of ring light is dependent upon the content you're creating.
My Picks:
3.) Table Top Tripod –
Just like tabletop ring lights are clutch, so are tabletop tripods with moveable legs. I've been in a situation where my floor top tripod broke on me and all I had was my tabletop tripod! I definitely consider it a must-have.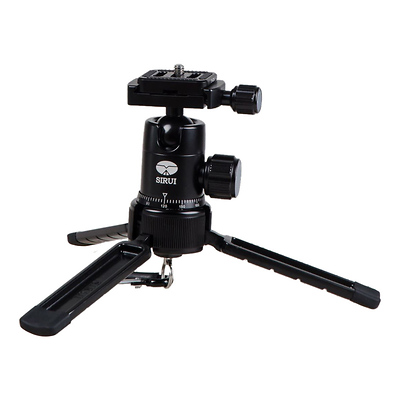 My Picks:
**Extra Tip: You don't necessarily need a tabletop tripod for creating content! Grab some books, stack them up, and prop your phone against a cup or a candle!
4.) Soft-Box Lights –
I honestly didn't see the importance of softbox lights until I got them. For the most part, all of my content was filmed during the day time for the natural light. But THEN I got hip to softbox lights and BAYBEE…. the quality! Basically, you need lights to take your content up a notch!
My Picks:
5.) Camera/Phone Remote –
A remote has saved my life so many times when I've been filming and I didn't realize how useful it was until mine broke and I didn't have it anymore! Lol. So from personal experience, you NEED a remote that will sync with your camera or phone so you can start and stop your picture taking and video filming.
My Pick:
**If you have a camera, getting a remote specific to that is a good hack too!
And there you go! My top 5 tools that every new blogger needs! What's your go-to tool? Let me know below!
xoxo,
Raee