With a new year comes new concepts! Starting this year, every month, I'll be compiling a list of my current obsessions ranging from fashion to makeup to food to alcohol. Lol! I think it'll be fun and hopefully you'll come across something you want to try and it becomes an obsession of yours!
I heard about the Pond's Cold Cream Cleanser wash from one of my favorite Beauty YouTubers, Missy Lynn! When I tell you that this stuff is LEE.GIT! I've tried several face washes that claim to remove make up and they've all been trash! I then resorted to using Vaseline to remove my make-up [which is still an option], but when I heard about this, I had to try it. I don't know what Pond's has in this little jar of magic but this stuff literally melts away ALL of your make-up! You put it on like a lotion, let it do it's work, and then wash off with a wet towel! Perfection!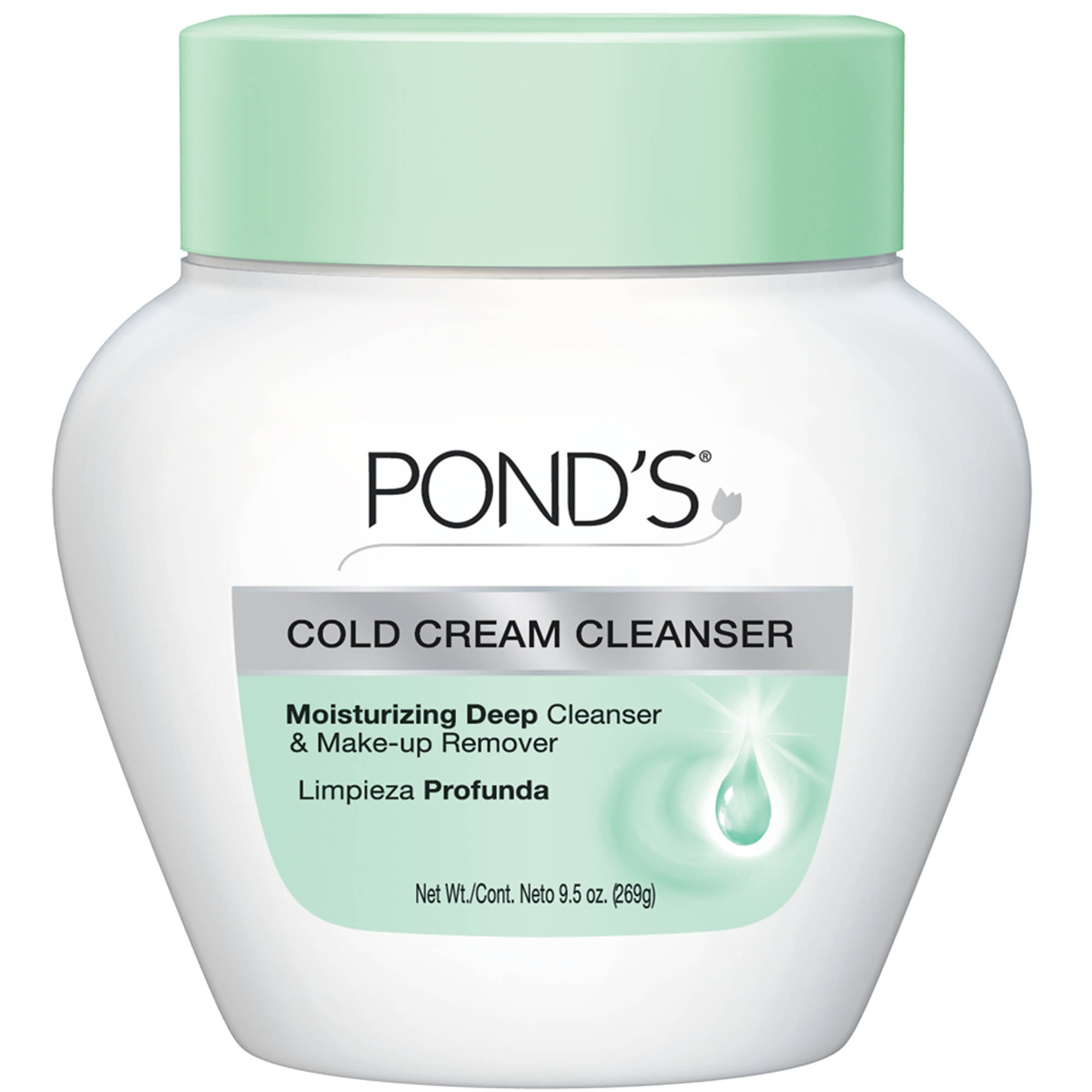 Luvie Ajayi, more commonly known as Awesomely Luvvie on the Twitterwebs is like your favorite cousin who will crack on you for a good laugh and check you when you're getting out of line. I've been a fan of Luvvie for years now, following her from Twitter and to her blog. By the grace of God, she released her own book checking ALL of us for our tomfoolery and outlandish antics and it's great!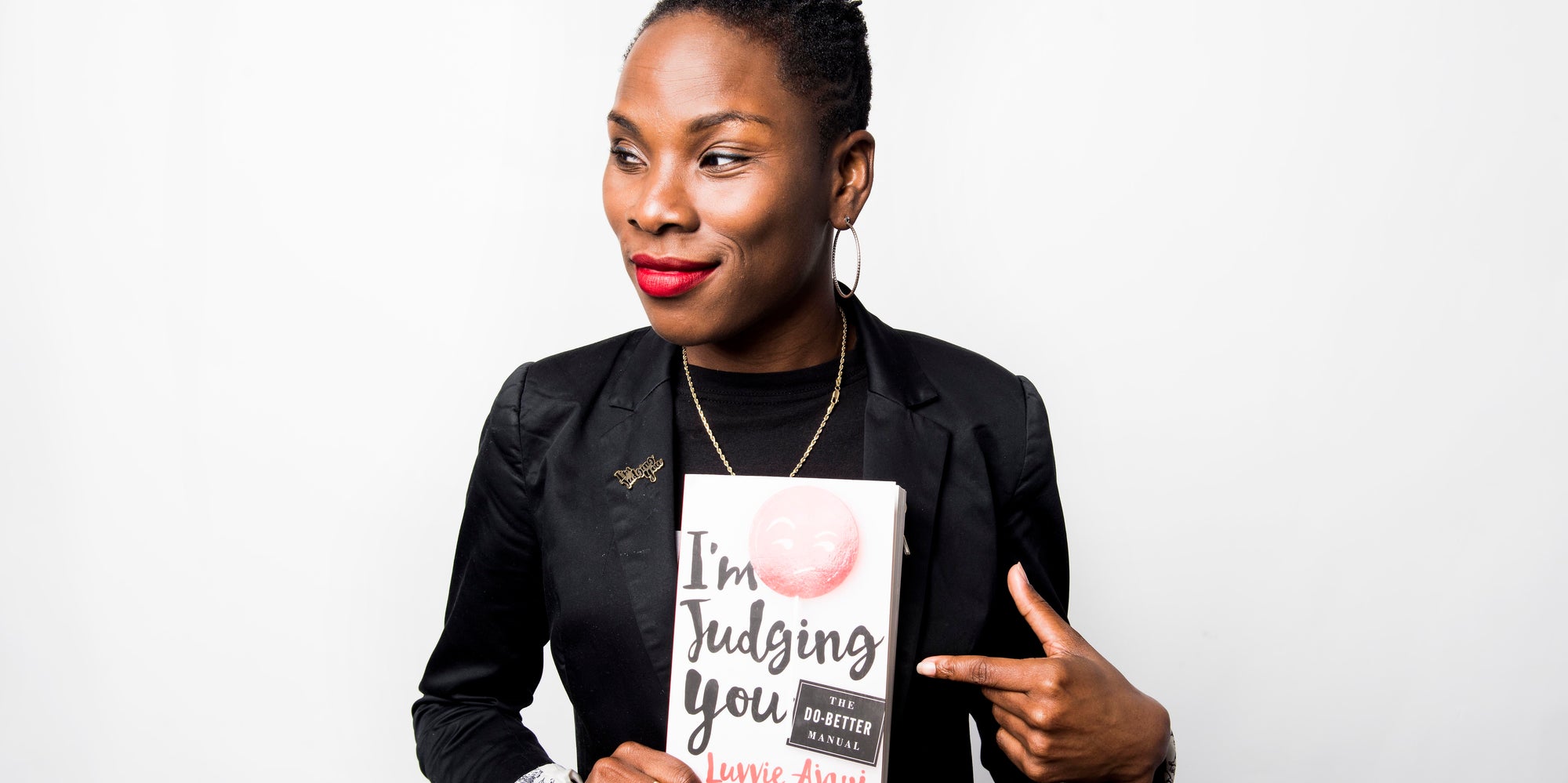 I'm not really a Whole Foods kind of gal. You can typically find me at your local Kroger's or occasionally HEB. But I went to WF one day to get something for my dog and stumbled across these bad boys. They're Hannah Max Cookie Chips and taste just like they sound- a cookie that eats like a chip and they are BOMB!! They come in different flavors like regular chocolate chip and raisin, but if you have a sweet tooth like my, then the cinnamon sugar ones are your best bet. Also… you can find them just about anywhere like Target and SPECS while you're picking up a bottle! LOL.
Speaking of SPECS…. so I love moscato wine. Who doesn't? However, I'm still in my 'cheap-boxed wine' phase because I don't know anything about good, quality wines. [If anyone is familiar and can put me on game, holla' at me!] During the Christmas holiday's my cousin whipped this out and MANNNNN…. this has easily become my FAVORITE moscato. I raved about this so much that my cousin actually bought me a bottle for Christmas and I still haven't opened it, because I know it'll be gone in a flash! Now I know moscato is typically reserved for desert, but if you just want something sweet, smooth and cheap… lol, Elena is the way to go!
Funny enough, I saw these on Instagram on the Lola Shoetique boutique page and fell in love! The problem was, I was not about to pay $60 for these. That's not apart of my ministry. Oh but God!! During my last trip to Dallas, I stumbled into one of my favorite shoe stores and almost shouted when I saw these in there! Just like the ones I saw on Instagram and $40 cheaper! I only got them in black and now, I'm definitely regretting not getting them in olive and tan!
---
That wraps up my January faves! Check out the links above if you're interested in any thing I may have mentioned! If you have any suggestions on things for me to check out, leave me a comment below and they could end up on my February obsessions!!