Today is National Drink Wine Day so of course, I had to come through with a list of my favorite wines! Now I'll always be a Chardonnay girl, but over the past couple of years or so, I've been dibbling and dabbling in the reds, and while I'm still learning about the different types, flavors, and notes, I have learned that I prefer sweet reds over anything else!
Today I'm sharing 5 of my favorite red wines that range from dry to sweet! Even better is they're all under $25!!
Rosa Imperiale [Semi-Sweet] – $8.99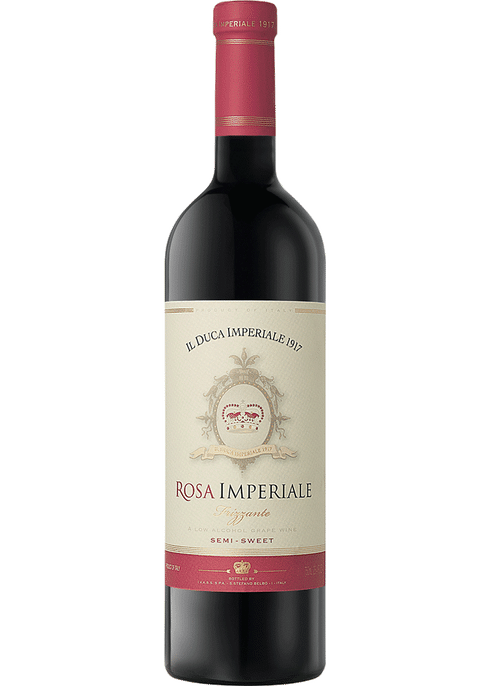 Someone bought this to my game night back in November and it stayed in the refrigerator for months. I was out of my Stella and it was between this or nothing, so I gave this a try and OMG! This red wine is listed as a semi-sweet but it gives me a sparkling sweet tease. It's so delicious.
Chateau Bois Chantant Bordeax Superieur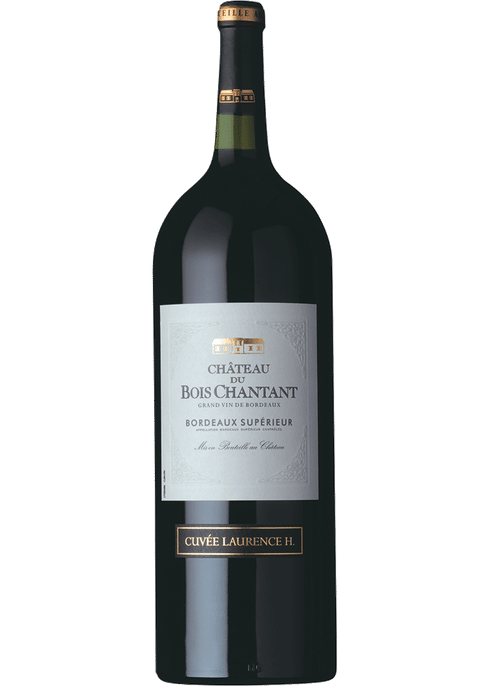 I stumbled upon this at Total Wine and got it because it was on sale and it's definitely one of my favorites. If you're a fan of red wines with flavors of berries and plums, then this is one to check out!
Macchia Petite Sirah Dubious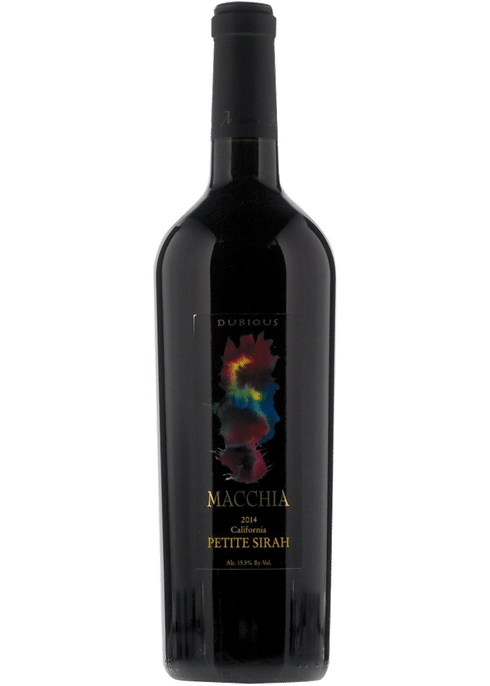 This one is for you full-body lovers! Not gonna lie, this one is definitely an acquired taste, but once you open up to it, you're going to fall in love. It's also not as sweet as the other options, but it pairs very well with seafood, which makes it worth it in my book!
LLano Estacado Sweet Red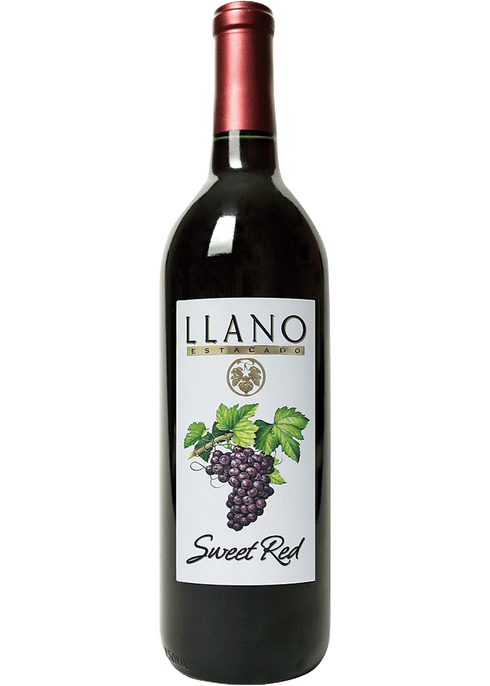 My homegirl Tika put me on this wine and I am absolutely obsessed!!! Llano is easily one of the smoothest reds I've ever had, and when they say sweet, that's exactly what they mean! When I'm feeling fancy, I like to mix a little Hennessy with it for an unbelievably lit experience! Henny or not, this wine will have you feeling good with its 14% alcohol content.
Samuel Robert Winery Pinot Noir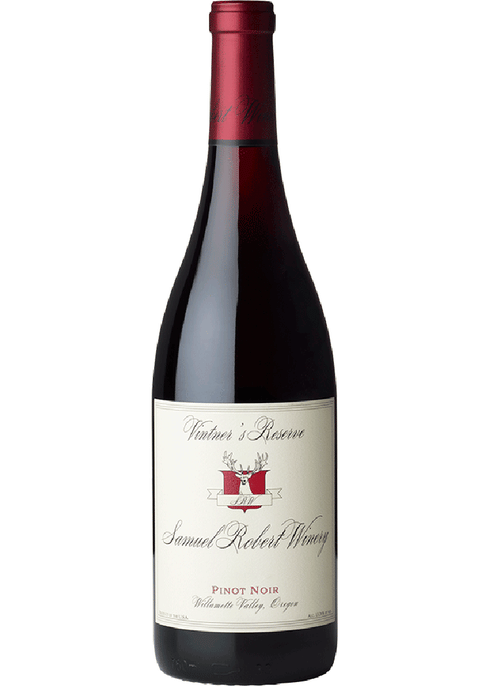 If you like unofficial dessert wines, then this is the wine for you! I find Pinot's to be on the sweeter side anyway, but this one is super sweet to the point, it'll easily satisfy your sweet tooth! It is full-bodied with notes of plum and cinnamon if that's your thing!
Hope you enjoyed this list, but even more so, I hope you enjoy National Drink Wine Day and make sure to drink a glass for me too!!