Oh Valentine's Day. The day all coupled folk look forward to and single people hate!! I can't remember the last time I had a real Valentine's Date. Scratch that. Actually I can. It's been a good six years since I've had a real Valentine's Date with real plans on Valentine's and for the past 5 or 6 years or so, I've been thugging solo-dolo, so believe me when I say, I know being alone on V-Day sucks. It's complete trash.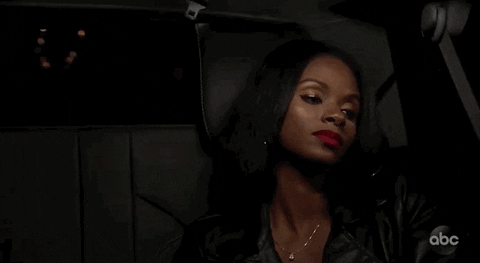 If you're anything like me, you love the idea of love and you're a true romantic at heart, which means Valentine's Day can really fuck with you. It's a day where all the girls are showing their gifts off, people are getting engaged, having good sex, and here you are… single and alone.
Again, trash!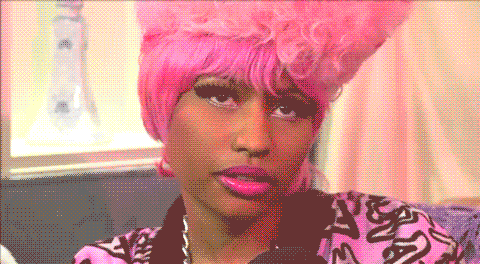 But where we go wrong sisters, is putting our value in this one day! If we're keeping it real, love should be celebrated all year, so this one day really shouldn't affect us the way it does… but hey, we're emotional beings so it does! And oftentimes, when I talk to my other single friends about their Valentine's Day plans, they hit me with "Oh, girl, nobody wants me!' or "I'll be alone…. per usual!" And I get it because that definitely used to be me too! Self-deprecating and highly negative until I learned better.
Not having a V-day date doesn't make you or us any less worthy or valuable than having one. I get the sentiment of wanting someone to buy you things and show appreciation, but it's totally okay if you do those things for yourself too! Last Valentine's Day, I spent it at the bar alone, getting drunk and NOT on my dime either. I had a blast just being alone and celebrating the love I had for me. And in that, I wasn't bothered by the dozens of couples around me.
So yeah, being alone on Valentine's Day can suck. But it can also be beautiful and great if you make it! And on a final note, don't be the bitter b*tch who hates and complains about Valentine's Day because nobody wants to hear that either!!
Ok girl, now that we've gotten the empowerment ish out the way, here are a few things you can do this Valentine's Day to celebrate love:
1.) Galentine's Day Wine Down: Celebrate your love of friendship with your girls and make sure everyone brings a bottle of wine!
2.) Dinner and a Movie: Stay in or go out but get your favorite food and watch your favorite movie.
3.) Anti-Valentine's Day Party: There are cute ways to do this without seeming like the bitter girl. Host a party with all of your single friends, get some cute decor, good food, and fun games to get everyone's mind off of being single.
4.) Spa Day – Hair done! Nails done! Everything did!
5.) Cater to Yourself: Get a professional chef to come in and cook you a bomb and indulgent meal!
If you're still stuck, then check out this list which is full of more ideas to celebrate Valentine's Day the single way!
Have a Happy and fulfilling Valentine's Day ya'll!
Instagram// Pinterest// Twitter