With the country slowly opening back up, the eagerness and excitement of getting cute to step outside are increasing. Although I plan on staying in the house a little bit longer, I can't help but to do a little online browsing and share a few floral pieces I've had my eyes on.
One of the hottest trends for this summer is floral prints! It's on everything and is everywhere. Here are ten of my favorite pieces that you may catch me in this summer!!
1.) This cute sunflower two-piece screams summer and is so cute!
2.) Even if the outside doesn't open ALL the way, you can still look cute in this casual crop and short set!
4.) I love the way the blue pops out in this sheer number and you'll be sure to stand out in it!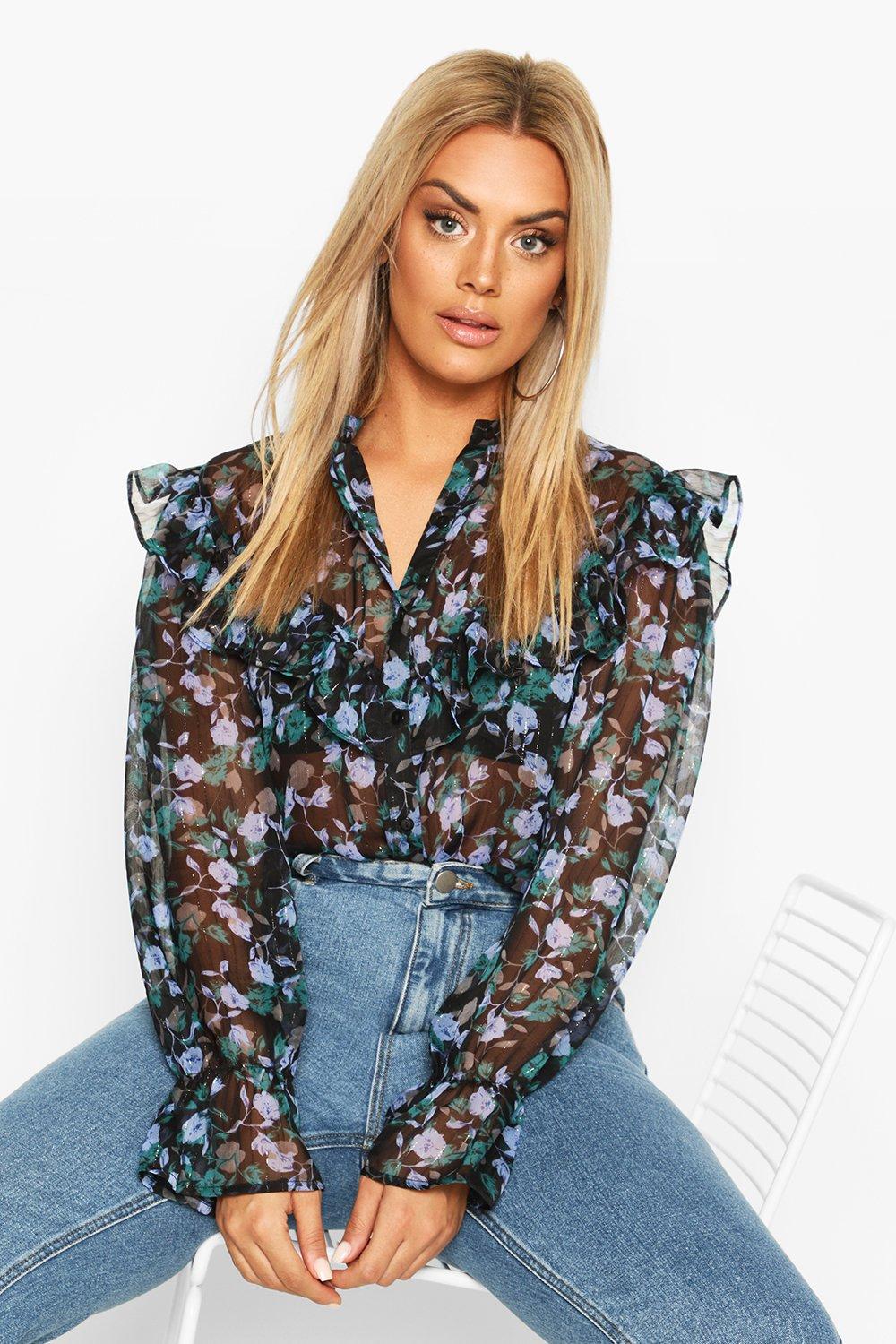 5.) I'd definitely pull this number out for a post-quarantine date night!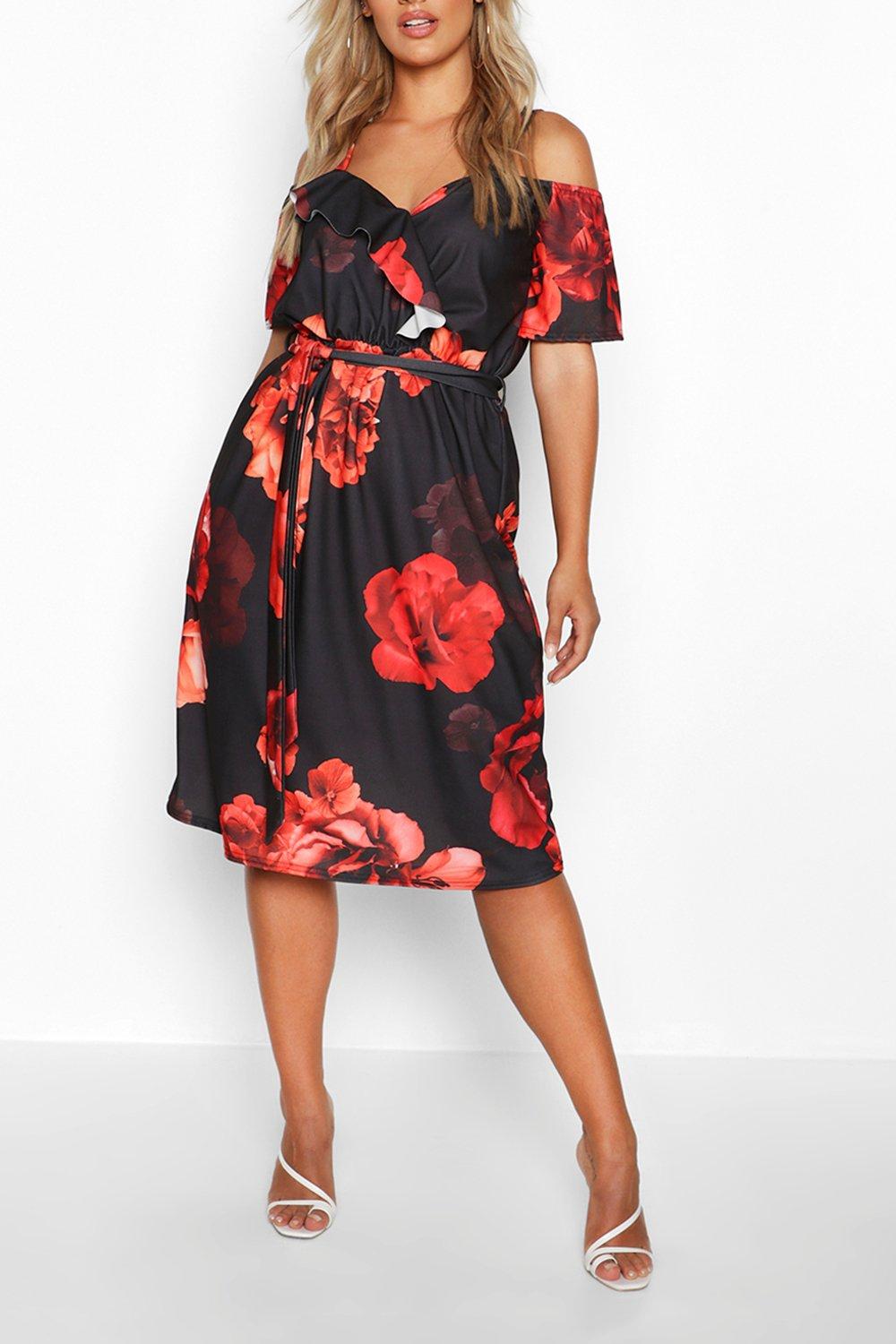 6.) This may be a man's top, but adding a pair of jeans, hoops, and heels will make it all feminine.
9.) This two-piece short set is so fun and it's the perfect color to stand out on a breezy summer day!
10.) This dress is so sexy and I love everything about it!!
Which outfit do you like the best and what summer style trend are you looking forward to rocking after quarantine?! Let me know in the comments!!